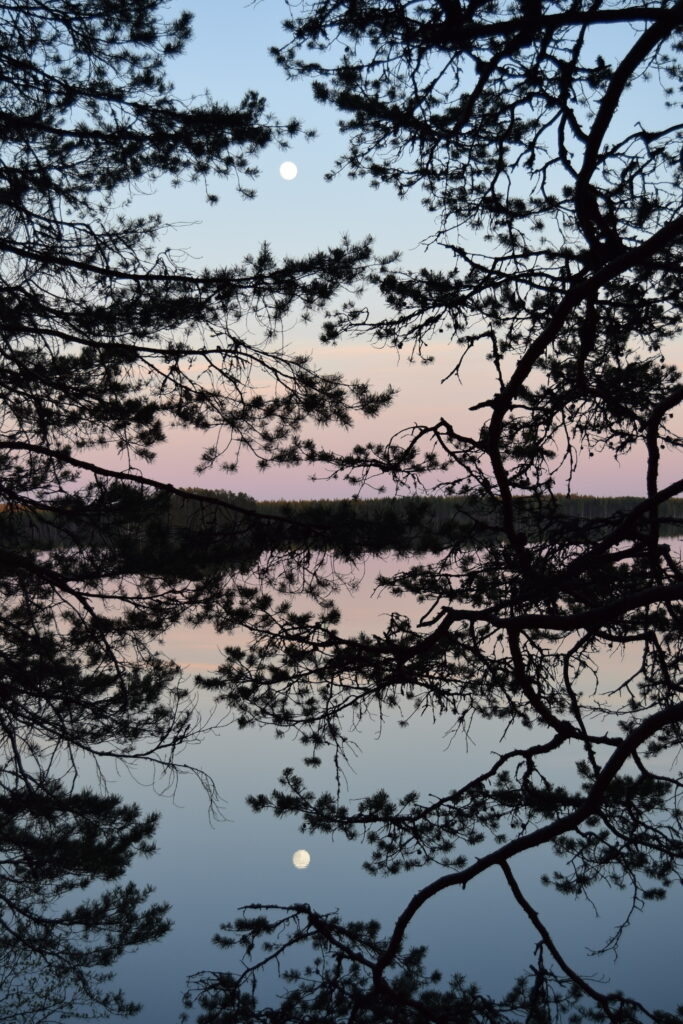 With an increasing part of the society connected to the Internet, data security is today a very important aspect for both companies and individuals.
Companies' unique data should be protected against intrusion, abuse, theft, loss and corruption. It requires action and accuracy on the part of both staff and partners.
Ultimately, the company management is responsible for ensuring that data security is adequate. Headlines about data breaches and data thefts are unfortunately commonplace. The criminals are becoming more and more skilled and the crimes are ever increasing.
Protecting your data from abuse is therefore more important than ever. Many people find data security as something complicated, but with the right knowledge, technology and methods, you and your company have control.
Southcoast-IT helps you. We perform analyzes where the company's data security is examined in detail. As a result, the company receives a report on the situation and recommendations for how any deficiencies should be remedied.
We create a data security plan for you and train the staff in following the plan.