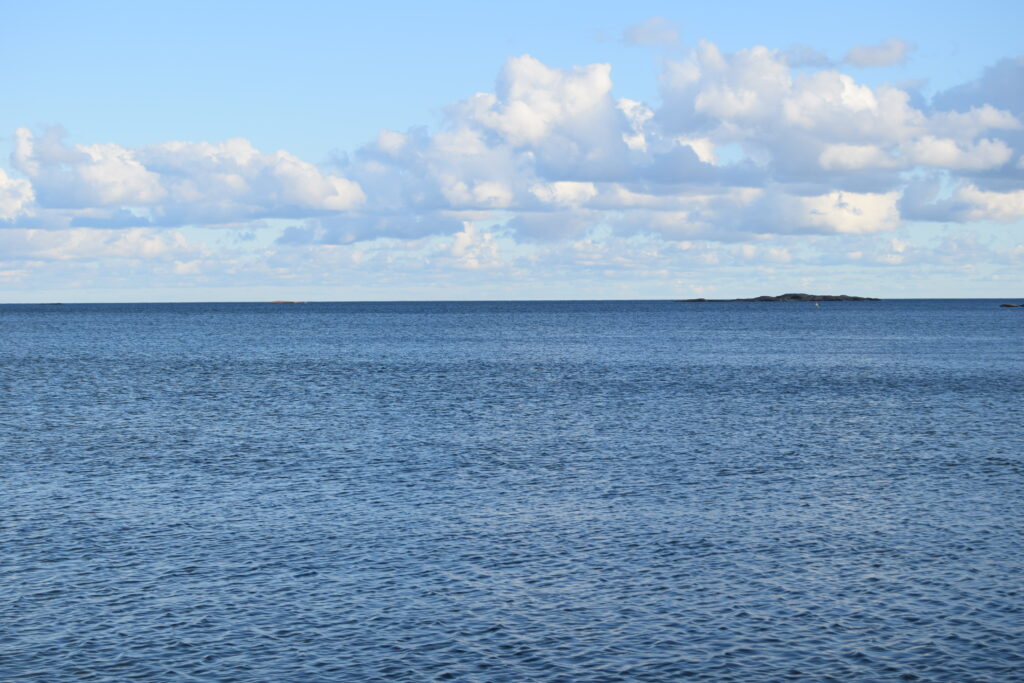 Do you need help with your IT equipment, new systems, installation, consulting, configuration, training or repairs? Then Southcoast-IT is the company for you.
Today, both the corporate world and private everyday life are increasingly adapting to IT. Both the technology and how it is used continue to develop by giant leaps. The kind of technology your company has affects both the company's business model and its corporate culture, strategy and goals. IT is an increasingly integral part of every company's success and development, and increasingly important in terms of data security and overall security.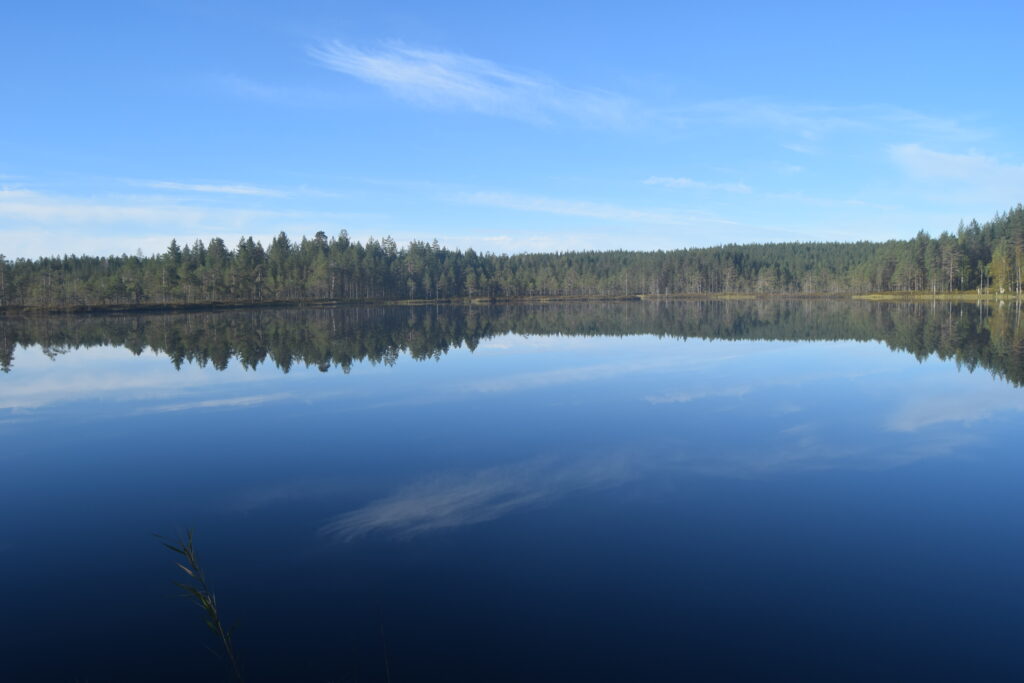 Digitalization in an ever faster and changing world also places demands on the company's employees. Training and consulting are therefore at least as important as the technology itself. Planning for the future, preventing risks and following up on working methods pays off.
Southcoast-IT is a regional IT company that is there for you, today and tomorrow, through change. We have satisfied customers both in Finland and internationally as well.
Southcoast-IT operates with extensive experience in the IT industry. Our staff has worked with IT since the 90s, both in Finland and internationally. Behind the company is Kari Uusimäki with a past in both the defence forces and international IT companies such as Digital and HP. Southcoast-IT therefore has broad experience in, among other things, technical system administration, networking, data security, training and development.
Today, Southcoast-IT offers a diverse range of services and products for both companies and consumers. We are there to make your everyday life easier, more efficient and safer.