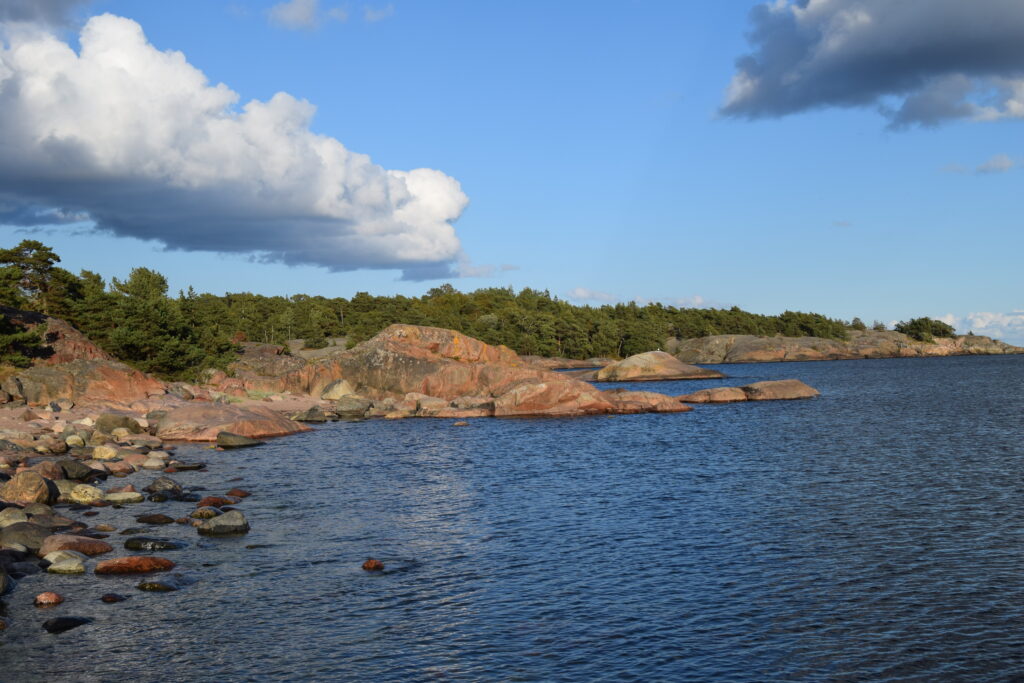 Southcoast-IT has solid experience in training IT staff in areas such as system administration, network planning and configuration, data security, backup systems, disk systems and operating systems.
The education languages are Swedish, Finnish and English.
The education can be arranged as traditional classroom teaching or as distance learning via the internet through, for example, Microsoft Teams.
We are happy to tell you more and give you a quote.