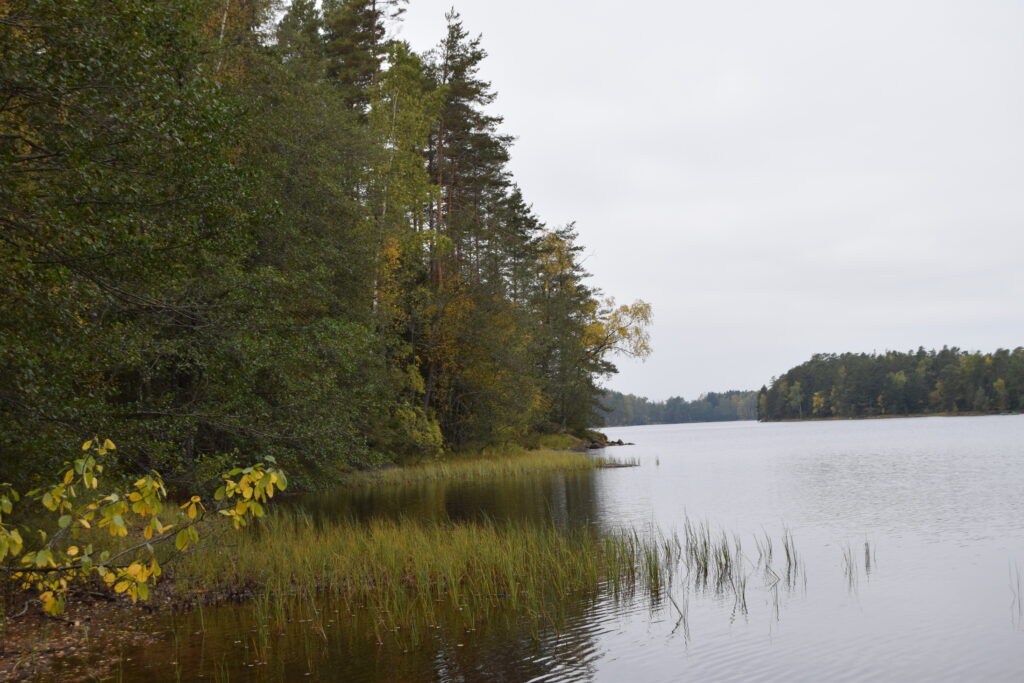 Are you going to install a new computer system, expand an existing system or connect it to, for example, a new disk system? We will help you!
Contact us for more information and a quote of the implementation.
If there is a need to migrate an older system to a newer one, or a smaller one to a larger one, we are happy to give a quote of the migration as well.