Southcoast-IT represents several international software manufacturers and is a reseller of the following products: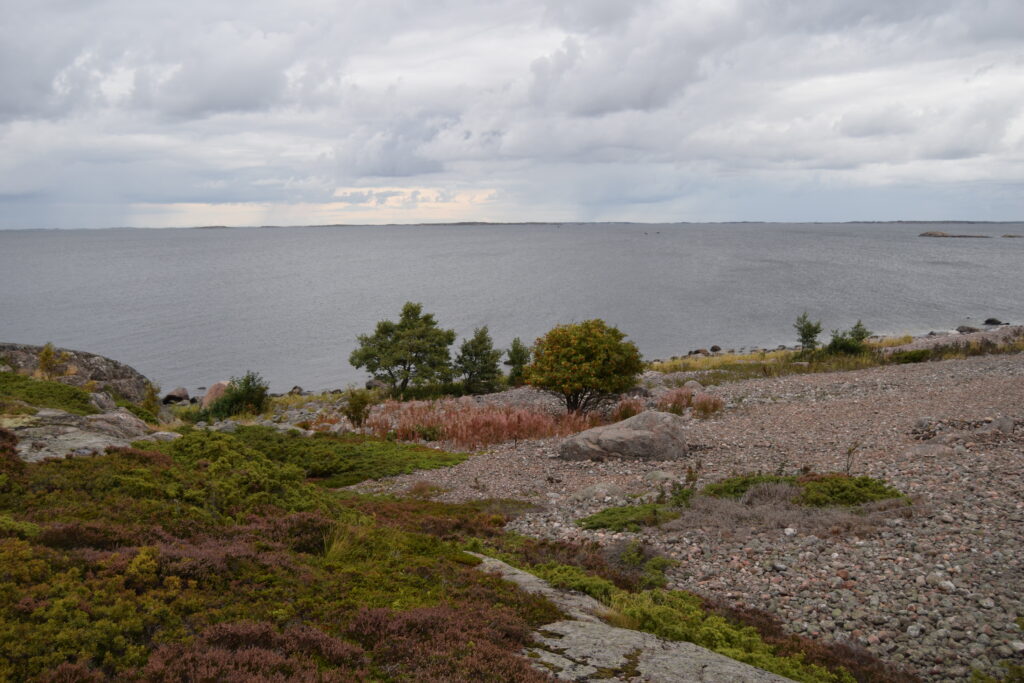 CHARON virtualization with which traditional IT systems of other processor architectures than Intel can be virtualized and then run on Intel-based platforms.
PowerTerm terminal emulation which can handle terminals of several different manufacturers' systems.
IT equipment from various manufacturers, both new and renew-products and spare parts.