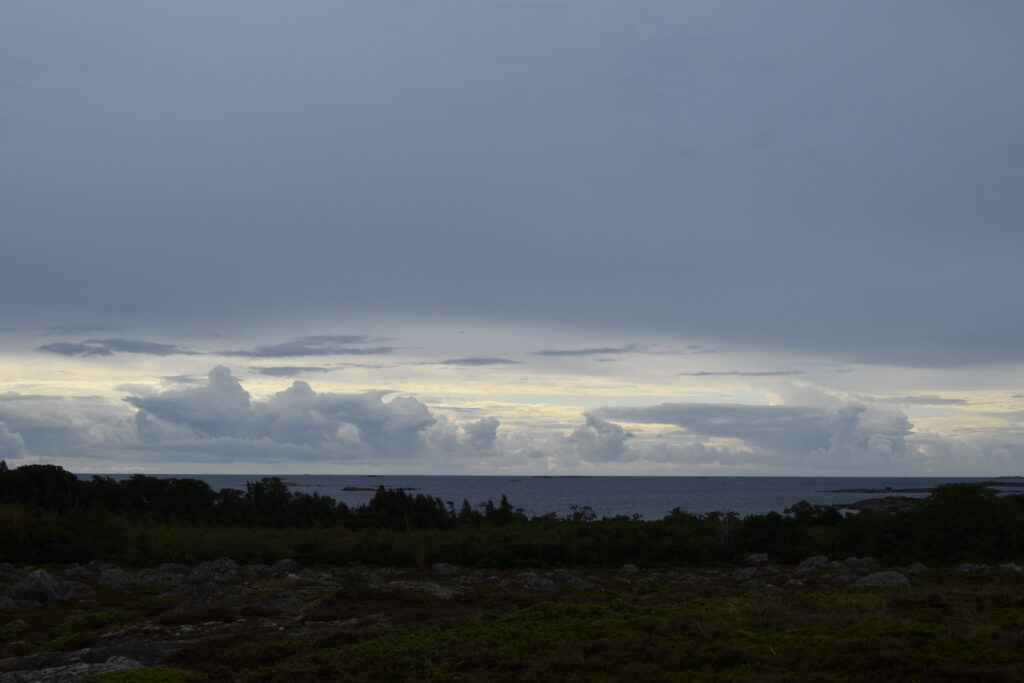 Since 2018, the EU Directive on the processing of personal data (GDPR) is binding all companies and associations in Finland. The consequences of a mistake in the handling of personal data can be catastrophic because the risks are great and the fines are sky high.
Therefore, it is important to review the situation as soon as possible and remedy any deficiencies, but also to follow up the management.
At Southcoast-IT, we help you by explaining which requirements GDPR places on the company. We help you to prepare the documents required by the GDPR, analyze the protection measures and give advice on the implementation.